Upgrade for Kensington rugged case (K97951WW or K97550WW) for Vertical Dock for Surface Pro 5/6/7/7+
$

9.99

USD

-

$

19.99

USD
---
Sold out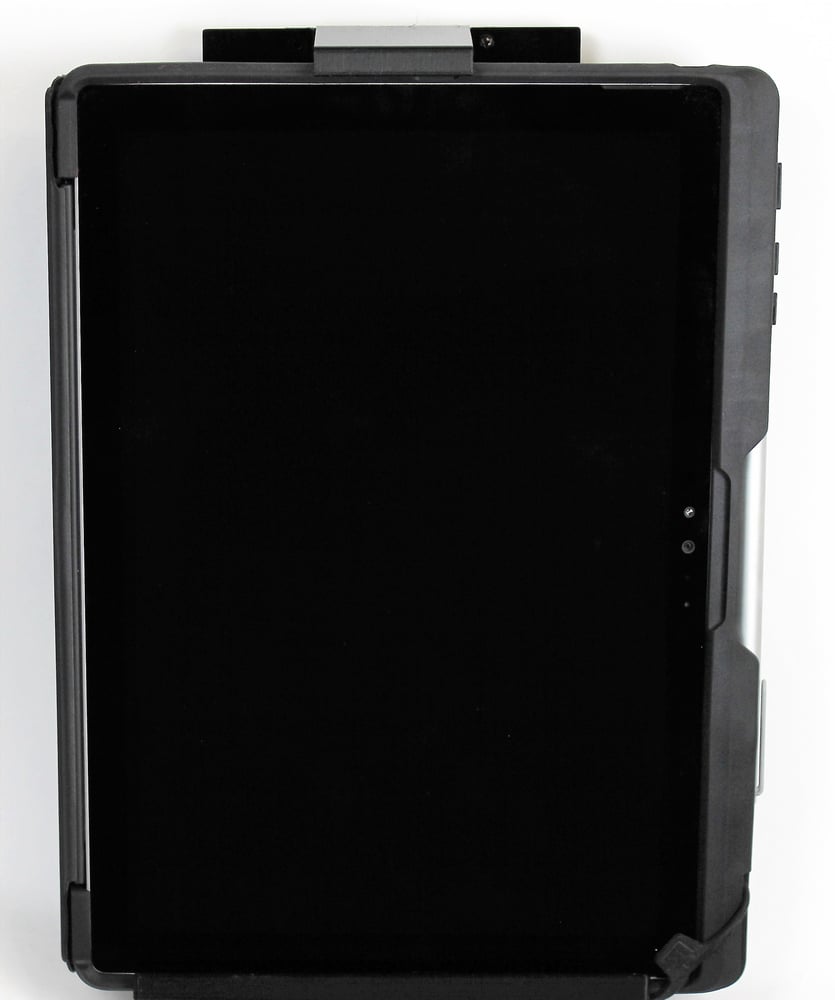 This kit consists of customized parts for the Vertical Dock for Surface Pro 5/6/7/7+ that allows docking with the Kensington rugged case (K97951WW) or Kensington rugged case with card reader (K97550WW). Without this upgrade, the case needs to be removed prior to docking.
Notes:
Horizontal docking is possible but isn't as easy-to-use compared to our regular Vertical Docks. The horizontal bars support a thin portion of the Kensington case and extra care is needed to ensure everything is aligned each time you dock.
Docking with USB-C is more difficult than with the Microsoft Dock due to the smaller connector and careful alignment required. Folks with disabilities should consider using the Microsoft Dock instead.
These are made-to-order parts and are typically not in stock, so expect some shipping delays.
---
The Kensington case can be purchased separately via Amazon and is not included with your Vertical Dock order: